Business Consulting
If you are struggling with driving repeat and referral business I can help.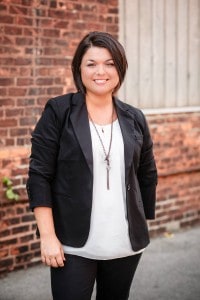 I'm on a personal mission to put the relationships back in business. Every relationship needs a foundation, a pillar of strength built on core values. I believe I created a plan which embodies the perfect balance between business and relationships. Your business can expect a highly driven individual, who will go above and beyond in customer service, personal attention, and creative ideas to enhance your business. I promise to put you on the cutting edge of internet marketing while showing the love of Christ in all I do. My goal is to find your businesses goal and more importantly, help build a relationship to reach them!
I work to help small and medium sized businesses grow by developing a sales and marketing plan that work together. I call it a Relationship Marketing Plan.
I've helped clients with everything from deciding on a business name to putting together their business and marketing plan.
I can help walk you through the challenging aspects of business marketing and I'm here to help you long term! 
My consulting is broken up into action items so you ensure you are gaining the most out of our time together.
Some of the marketing minds and influencers that inspire me are :