Public speaking
It's time to start thinking about marketing differently.
Connecting To The Audience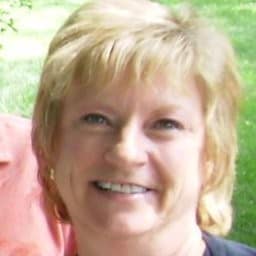 "Jessika and the NOW Marketing Group are innovative and creative in social media platforms. Jessika is always willing to assist the Small Business Development Center with training and client relations. It is my pleasure to work with such a talented group of people."
Small Business Development Center
Listen to Jessika's Social Media Marketing World presentation.
How to Capture Attention, Amplify Your Message, and keep them coming back for more.
Attendees Will Leave Inspired to Take Action!
With the use of technology and automation rising, more brands are struggling to connect and build relationships that last with their customers.
Traditional marketing is dead. Now more than ever customers need honesty, transparency, and a human connection with their favorite brands online.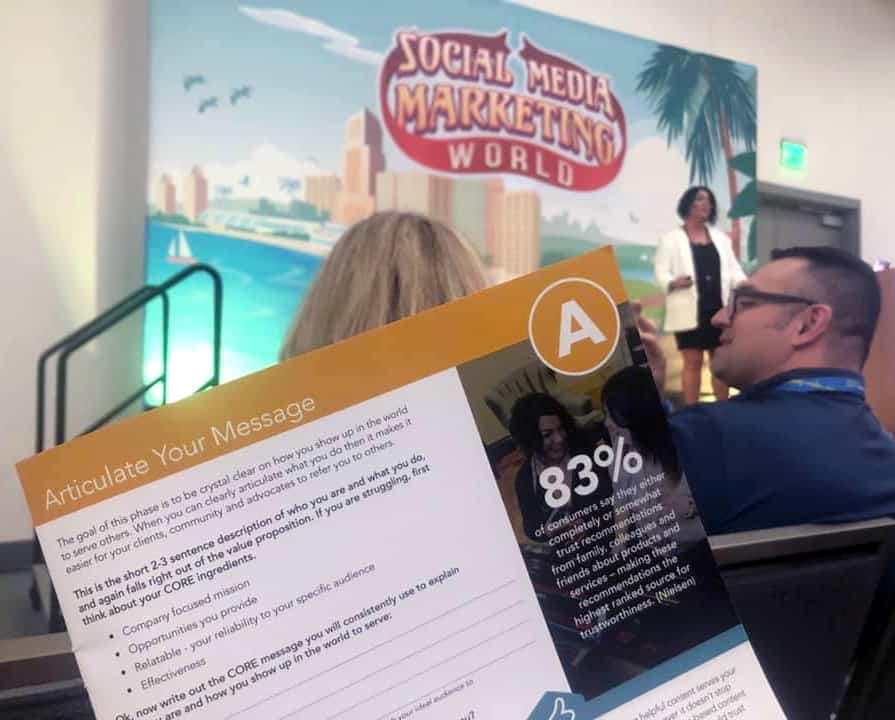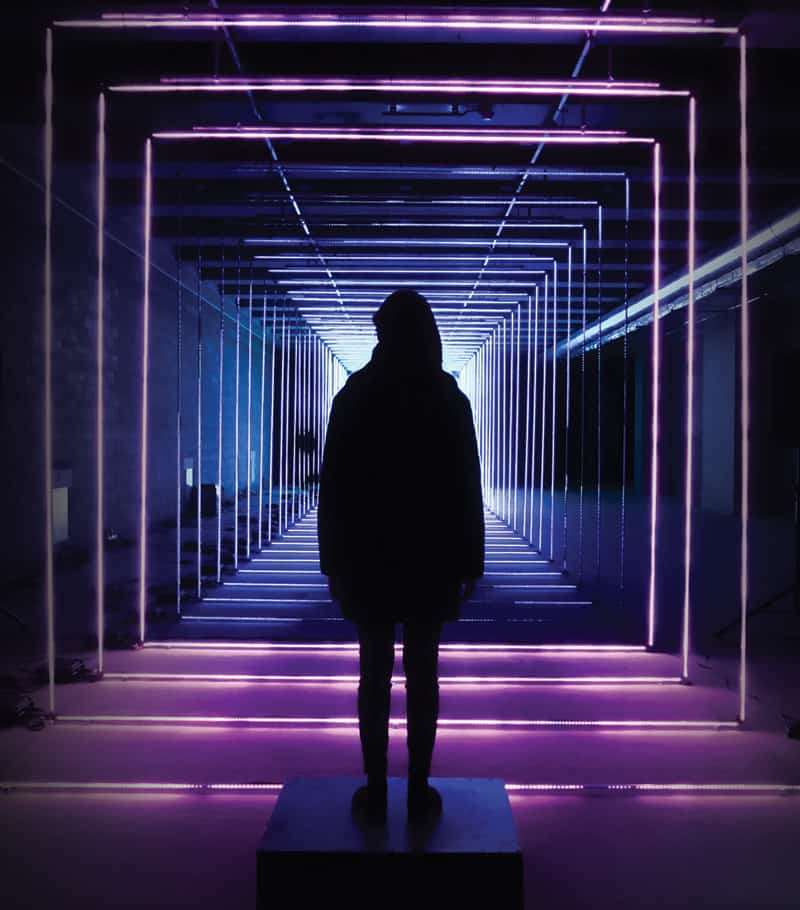 How to Exhort and Influence
in the Next Wave of Marketing
So, your audience is spending more time on social media than ever before but your analytics aren't aligning with the trend? But what if you knew why nearly 80% of your traffic isn't being accounted for and why leaders like Gary V., Mark Zuckerberg, and Mari Smith are declaring the future of social private?
Messenger marketing, niche social channels, private groups- today we, as brands, must be invited to the conversation. It's time to decode Dark Social to grow organic engagement and raving fans without the constant pay to play model.
Take-Aways
Discover how to lead a Dark Social Community Destination to Capture Attention, Amplify Your Message, and Keep Your Audience Coming Back for More
How to Use Dark Social in your Favor to Grow Word of Mouth Referrals
Communication Techniques to turn your followers into true fans, your clients into advocates and your community into collaborators From Disruptor to Desired
How to build a Craveable Brand
With organic engagement reaching a low .09% average in 2019, how can one ensure their message is being seen, but more importantly, heard, using digital media without the constant pay-to-play model? We are in an age of digital content saturation and now we are finding ourselves pushing to move our brands to the top of a sea of samesies. What we do is not unique, but how we do and share it can be. The key is to capture attention, amplify our message and keep our audience coming back for more. Ultimately, we are becoming a destination that attracts the right leads to your message without the constant need to spend more money on ads.
In this fast-paced, example-filled session we'll learn:
How earned media allows you to accomplish what used to be only possible with paid.
Best practices to turn your followers into true fans, your clients into advocates and your community into collaborators without an ads budget.
The art of capturing attention organically for today's consumer and the flywheel formula and tools it takes to keep it.
How to take your message and become the "stand out" take-notice brand amongst the sea of "samesies".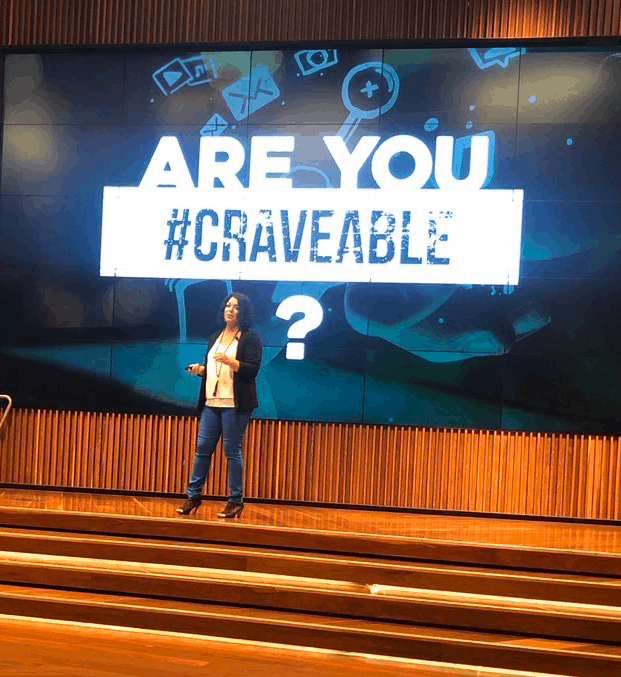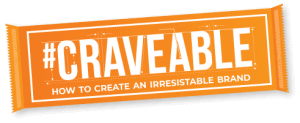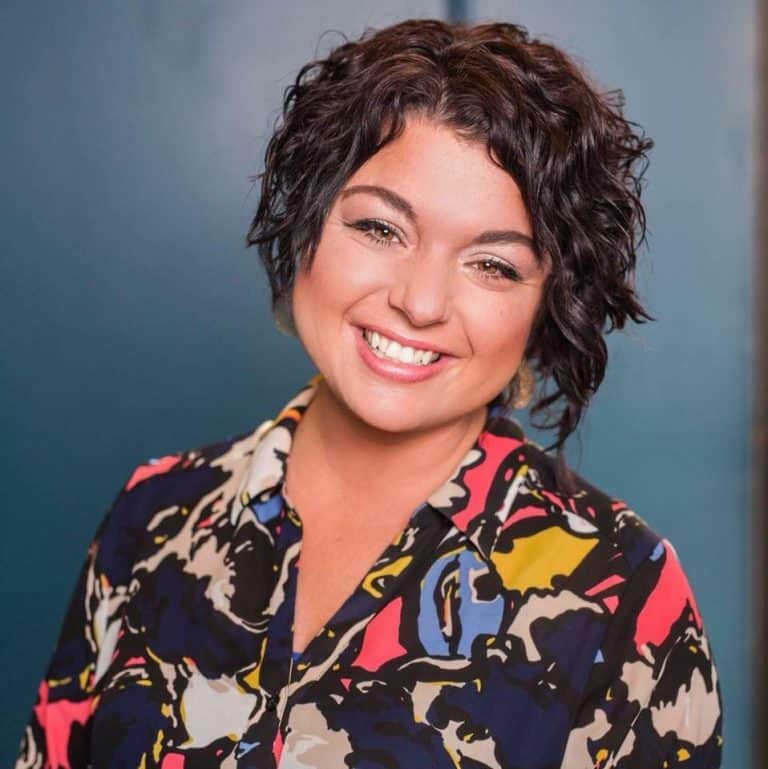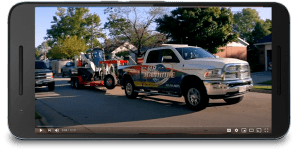 How a $100 Ad Spend
led to $100,000 in new business
In this presentation, we will walk through the story of how the Mr. Manhole company turned one video ad into a deal worth $100,000. I will break down the exact formula I used to get leads, sales and over 6 Million views in 4 Days with companies such as Cheddar, Mashable, Tech Insider and Mashable sharing the content. Literally turning potholes to pots of gold using video ad marketing with organic community engagement.
Together we will learn:
How to craft the right message that generates sales
Where to place Ads for maximum exposure
What you need to set up before spending $1 on Facebook
How to leverage your community for conversions Build a Smarketing Plan
Aligning your sales and marketing teams
With over 80% of consumers not trusting marketing messages and word of mouth being the best generator of new sales
The sales funnel doesn't exist anymore.

In this workshop we will breakdown how to build a relationship marketing plan within your company from start to finish.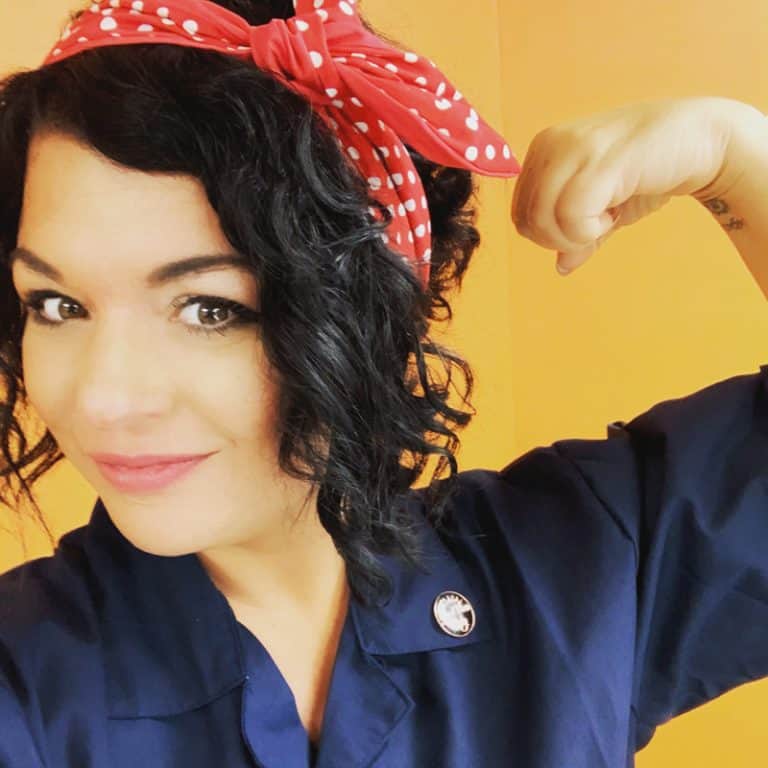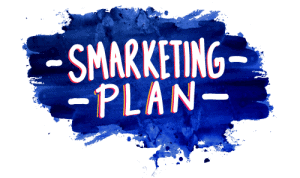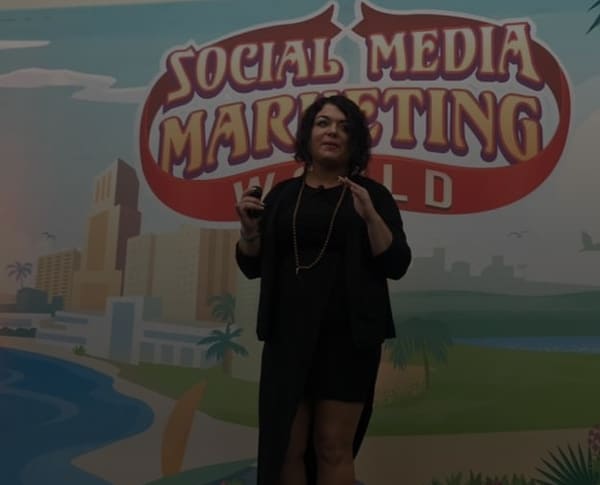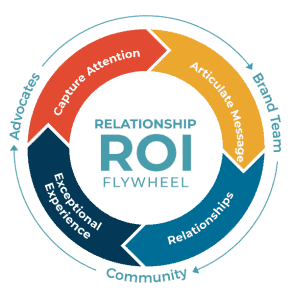 Driving Business Growth
by Amplifying Relationships Online
60% of the sales cycle is over before a prospect even talks to a representative at a company and nearly 53% of prospects that we speak with will not be the right fit for your company. So how can we align our brands to build the right relationships with our ideal clients to increase ROI, reduce churn, and grow word of mouth business?
In this workshop, we will uncover how you can manifest the right relationships that will grow abundance and momentum in your business. We will dive into real authentic relating techniques and relationship marketing tools that we can apply to any business online and in-person that will double your leads in 12 months. Passionate. Knowledgeable. Helpful.
Book Jessika at your conference
A leader in Social Media and Inbound Marketing tactics
Previous speaking engagements
Emerging Business of the Year
Young Influencer of the Year by the Lima Young Professionals in 2014
Forbes for Agency Success in 2016
Social Media Examiner, Creative Uses in Social Media in a Non-Traditional Industries 2013-2015
Top 12 Rising Stars of Social Media in 2016
Top 33 Rising Stars for Social Media in 2017
Featured in Inc., Voice of Bold Business, and AgoraPulse
Inc. Feature
Social Media Examiner: for creative uses of social media in healthcare and insurance industries
TabSite: for creative uses of social media in a non-traditional industry
MPI Magazine: for internet marketing within non-traditional industries
Half-Time Mike Podcast: for Relationship Marketing Strategies