Convert prospects into customers and advocates of your brand!
Speaker, Business Owner and Relationship Marketing Evangelist
I am passionate about helping business owners and teams find their authentic voice and build genuine relationships with their ideal audience. It's all about providing value… You may have heard the saying, "no one cares how much you know, until they know how much you care." How about "facts tell and stories sell?" My mission is to help your business tell your story and use relationship marketing strategies to show the world, just how much your company cares.
When you attract the right audience, they love working with you, you love working with them, and they love telling their friends about their relationship with your business! I teach no-nonsense techniques to help you grow your repeat and referral business.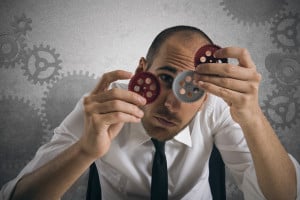 Steps to Launching Your Inbound Marketing Campaign
Launching an inbound marketing campaign needs to be done in an organized and strategic fashion in order to get the best results. Using a step-by-step process, you can develop your […]